Steve Bannon returns to Breitbart News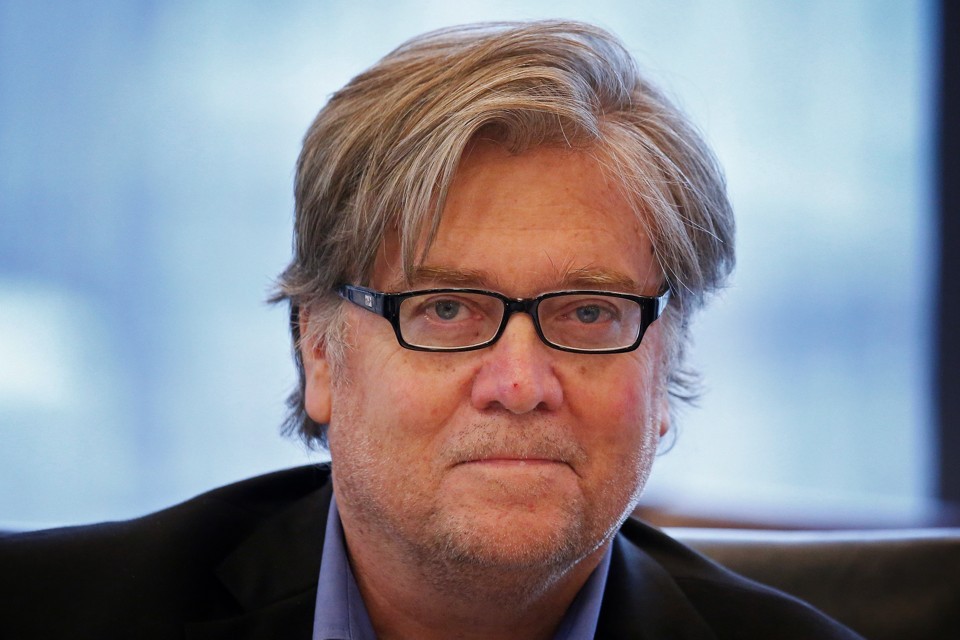 Steve Bannon has returned to Breitbart News hours after it was revealed he would be leaving his post as White House chief strategist.
"Steve Bannon returned to Breitbart News as Executive Chairman of Breitbart News and chaired our evening editorial meeting," tweeted Charlie Spiering, the White House correspondent for Breitbart News.
Breitbart CEO Larry Solov said he expects Bannon's return to be a triumphant one.
"Breitbart's pace of global expansion will only accelerate with Steve back. The sky's the limit," Solov said, according to Spiering.