Stimulus foes see value in seeking cash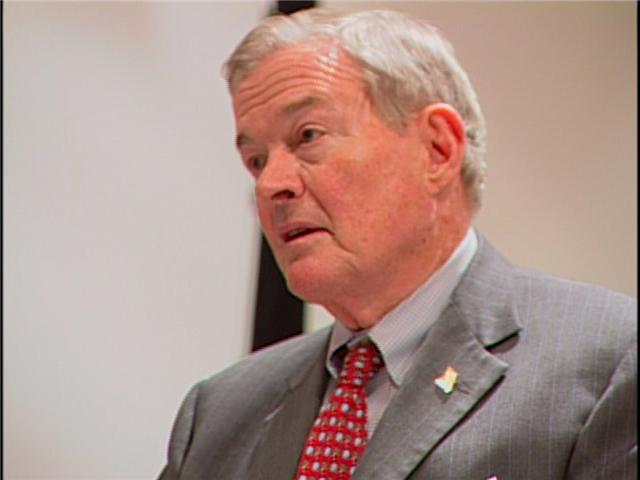 By: Jim McElhatton, Washingtontimes.com
Sen. Christopher S. Bond regularly railed against President Obama's economic stimulus plan as irresponsible spending that would drive up the national debt. But behind the scenes, the Missouri Republican quietly sought more than $50 million from a federal agency for two projects in his state.
Mr. Bond was not alone. More than a dozen Republican lawmakers, while denouncing the stimulus to the media and their constituents, privately sent letters to just one of the federal government's many agencies seeking stimulus money for home-state pork projects.
The letters to the U.S. Department of Agriculture (USDA), obtained through the Freedom of Information Act, expose the gulf between lawmakers' public criticism of the overall stimulus package and their private lobbying for projects close to home.
"It's not illegal to talk out of both sides of your mouth, but it does seem to be a level of dishonesty troubling to the American public," said Melanie Sloan, executive director of the watchdog group Citizens for Responsibility and Ethics in Washington.
To continue reading this article: http://www.washingtontimes.com/news/2010/feb/09/stimulus-foes-see-value-in-seeking-cash/?utm_source=newsletter&utm_medium=email&utm_campaign=newsletter_must-read-stories-today