Supreme Court debates government's role in public prayer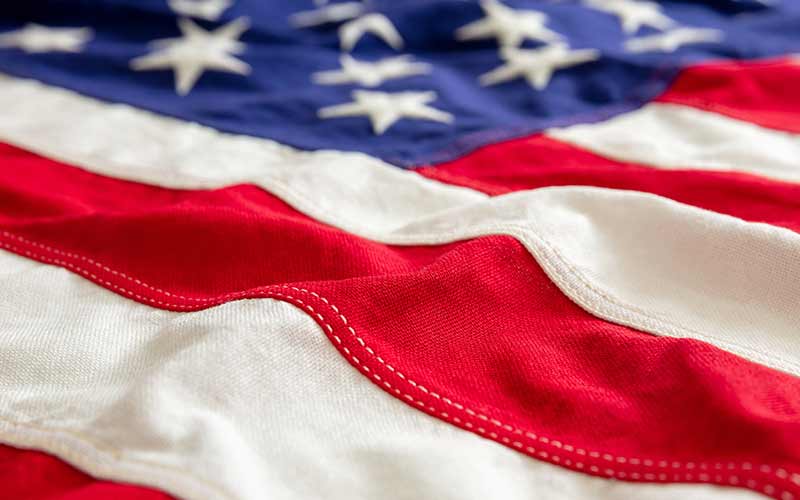 In one of the biggest religious freedom cases in years, Supreme Court justices and attorneys engaged in what one observer called a "very vigorous exchange" over whether a small New York town's practice of having a prayer before government meetings passed constitutional muster.
The high court heard oral arguments in the case of Town of Greece v. Galloway, with a spirited debate over whether historical tradition is enough to justify having the opening prayer at public meetings, on the line between church and state, and whether any intervention by the court would only make matters worse.
"We heard more than a few justices who were more than skeptical about the government dictating how or when clergy or any citizen is allowed to pray," said Rob Schenck, president of Faith and Action and a supporter of the town's right to have the prayer, talking to reporters outside the court after the hourlong arguments concluded.
The court is considering whether Greece, a suburb of Rochester, N.Y., can include ceremonial prayers before all Town Board meetings, delivered almost exclusively by Christian clergy. The tradition continued without protest until early 2008, when residents Susan Galloway, who is Jewish, and Linda Stephens, an atheist, protested that only Christians were delivering prayers at town council meetings.
A decision against the prayer could have a broad impact on religious observances at public events and gatherings across the United States. Prayers before school board meetings, high school athletic events, charity events and many more official and semi-official public gatherings could be put under a legal cloud.