Supreme Court decision triggers massive overhaul of regulations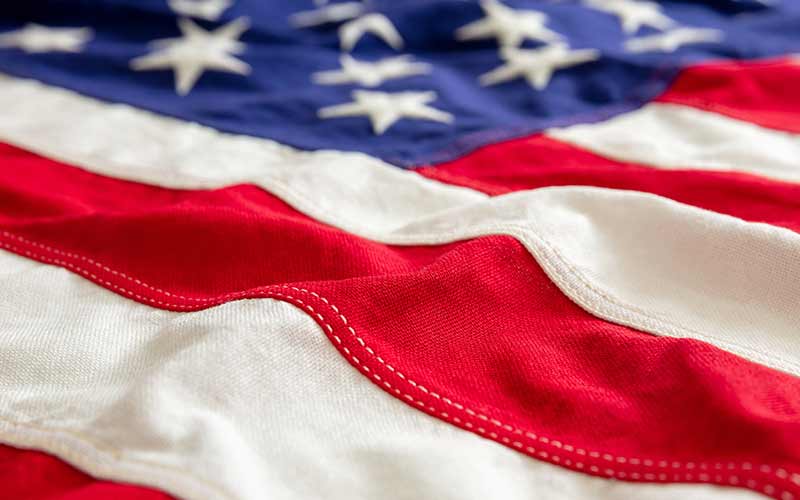 The Supreme Court's decision to overturn the ban on federal benefits for gay couples is sure to trigger a mammoth effort to change hundreds of regulations and laws across the breadth of government.
The scope of the high court's ruling goes far beyond Social Security checks and joint tax returns. Its implications extend to everything from policies at the Pentagon to the immigration reform bill now being debated in Congress.
Within hours of the ruling, President Obama directed Attorney General Eric Holder and other members of his Cabinet to begin poring over relevant federal statutes and regulations that might need to be adjusted in light of the 5-4 decision to strike down a key provision of the Defense of Marriage Act (DOMA).