Supreme Court justices voice support for digital privacy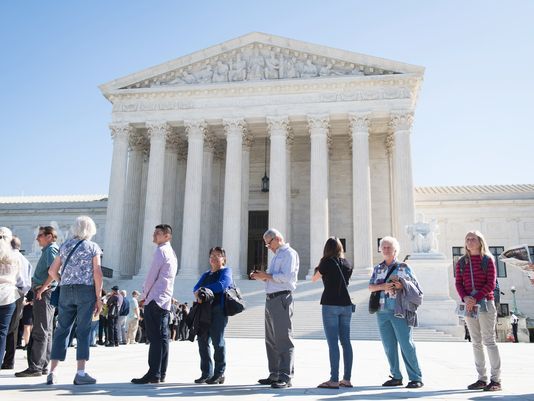 WASHINGTON — A majority of Supreme Court justices voiced concerns Wednesday that the government's ability to monitor people through their cellphones violates their privacy.
Just as they ruled over the past five years that police cannot use GPS equipment to track vehicles or search cellphones without a warrant, the justices cast doubt on the use of long-term cellphone location data.
In a case that could have broad implications for privacy rights in the digital age, justices on both sides of the ideological spectrum said rapid advances in technology make decades-old precedents inadequate.
"A cellphone can be pinged in your bedroom. It can be pinged at your doctor's office," Justice Sonia Sotomayor said. "I am not beyond the belief that someday a provider could turn on my cellphone and listen to my conversations."