Supreme Court punts on two cases involving partisan gerrymandering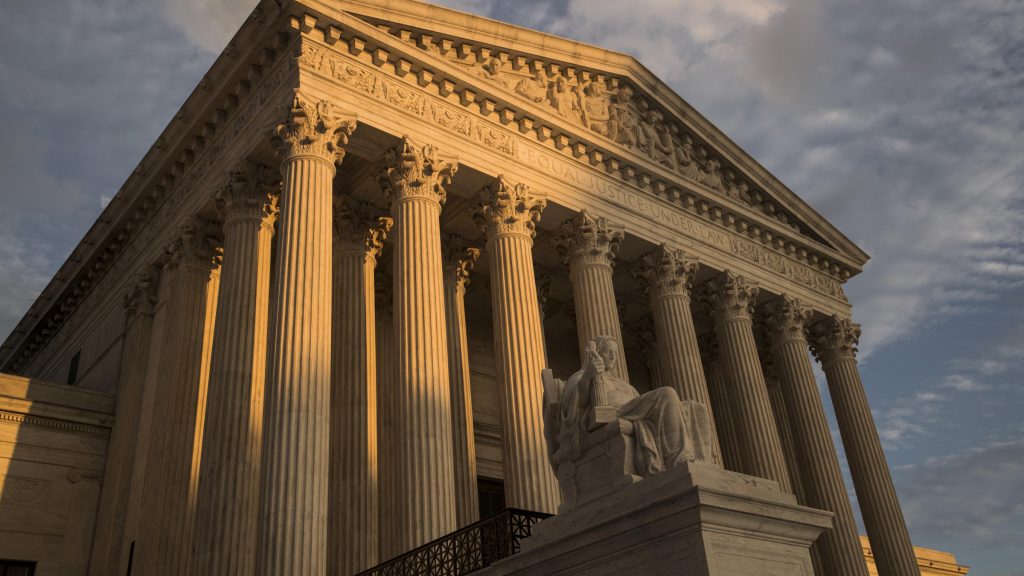 The U.S. Supreme Court on Monday declined to take action to address when partisan gerrymandering goes so far that it violates the Constitution, and instead sent two cases back to lower courts.
In a challenge to the Wisconsin legislative map drawn by state Republicans, the court ruled that the challengers, Wisconsin Democrats, lacked the legal standing to bring the case.
The court did not dismiss the case, but sent it back to the district court "so that the plaintiffs may have an opportunity to prove concrete and particularized injuries using evidence — unlike the bulk of the evidence presented thus far — that would tend to demonstrate a burden on their individual votes."
Justices Clarence Thomas and Neil Gorsuch agreed with the other seven justices that the plaintiffs in the case did not have standing. However, they said they would have dismissed the case instead of sending it back to the district court.