Supreme Court rejects challenge to Arkansas abortion law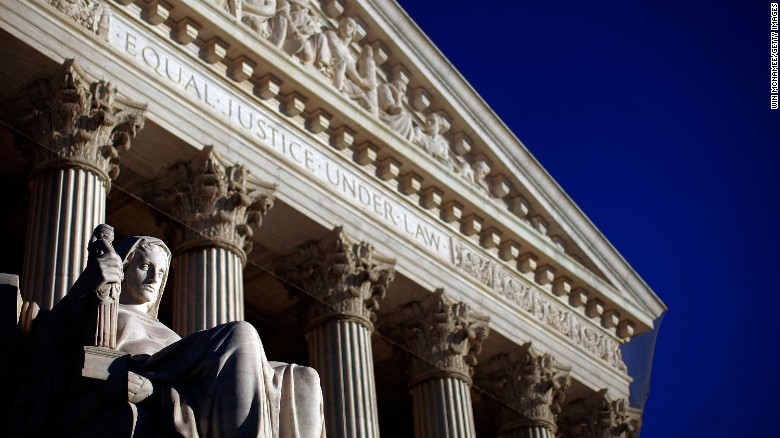 The Supreme Court on Tuesday left in place an Arkansas law that restricts medication-induced abortions, refusing to hear a challenge brought by Planned Parenthood.
The court refused to hear the case without providing an explanation.
Planned Parenthood of Arkansas and Eastern Oklahoma had challenged the law, and compared it to a measure in Texas struck down by the Supreme Court in 2016.
It argued the law is medically unnecessary and would make Arkansas the only state to effectively ban medication abortion, a common method of early abortion that has been safely used by more than two million American women since 2000.