Supreme Court rejects ex-Sheriff Joe Arpaio challenge to criminal prosecutor appointment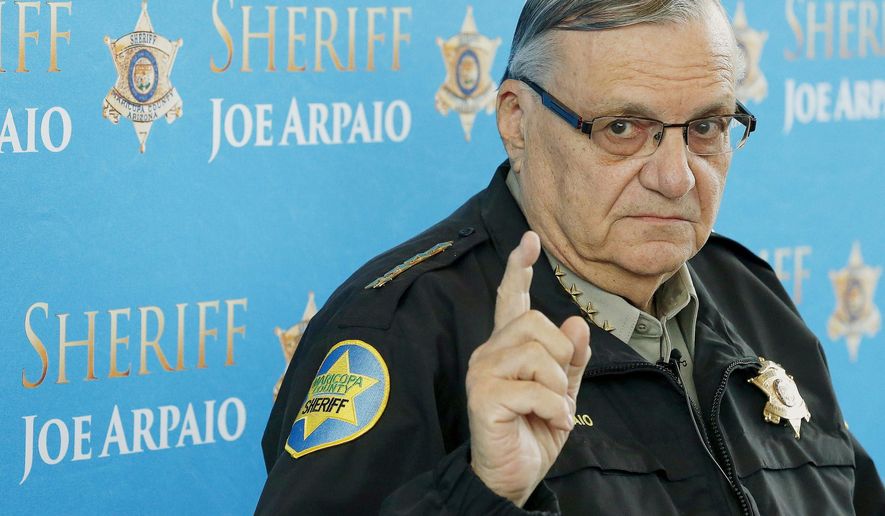 Former Maricopa County Sheriff Joe Arpaio lost his bid at the Supreme Court on Monday challenging a lower court's appointment of a special prosecutor in his criminal case.
Arpaio earned a national reputation for harsh conditions in the Arizona prisons he ran for a quarter century, before losing his 2016 reelection bid.
Arpaio was found in criminal contempt of court in 2017 for not following a judge's orders to stop traffic patrols that targeted illegal immigrants. President Trump then pardoned the former Maricopa County sheriff.
Arpaio, 86, is now attempting to vacate his conviction. At issue in the Supreme Court case was Arpaio's request that the justices reverse an order from the 9th Circuit Court of Appeals replacing the Justice Department with a special prosecutor in his criminal prosecution and appeal. The San Francisco-based court tapped the special prosecutor, Christopher Caldwell, in 2018 to defend a criminal contempt order against Arpaio.