Supreme Court rejects Liberty University's Obamacare appeal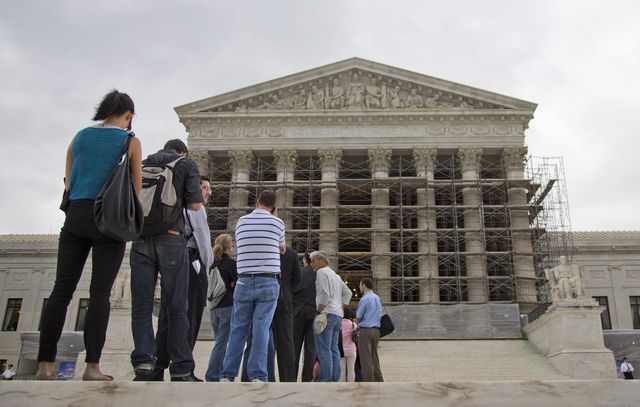 The Supreme Court on Monday rejected an Obamacare-related appeal from Liberty University, effectively ending a case that many saw as a last-ditch attempt to overturn the 2010 law.
The Virginia-based, Christian college had raised issues about the mandate aspect of the law, a key provision that — if overturned — would have shaken the very foundation of Obamacare, Reuters reported. Justices had already upheld the constitutional aspects of Obamacare in 2012, with a 5-4 vote.