Supreme Court set to rule on abortion clinic restrictions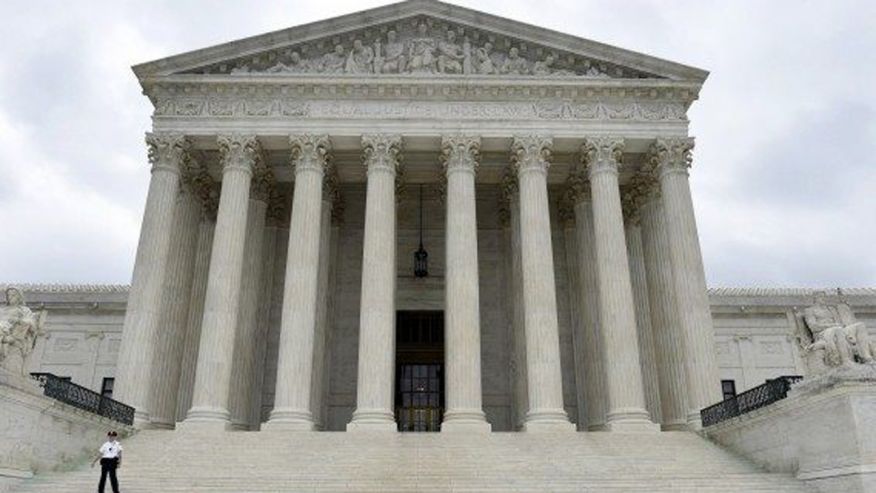 The Supreme Court on Monday is poised to once again enter the fray on the abortion issue, an already divisive subject complicated by election-year politics and a split bench that may lack the votes to rule definitively.
The high court will wrap up its work for the summer by issuing a judgment on how far Texas can go to regulate abortion clinics in the state, and whether those provisions have the effect of limiting first-trimester abortions guaranteed by the landmark Roe v. Wade ruling. Texas reproductive clinics are asking the justices to keep their facilities open in the face of the state restriction.
Activists on both sides of the issue are expected to rally outside the court when the ruling is announced.
A 4-4 tie would sustain the lower court's ruling, meaning a default victory for Texas, and likely for similar laws in other nearby states, including Louisiana and Mississippi. But no legal precedent would be established, leaving continued uncertainty nationwide. The Supreme Court could later hear new arguments in the case, when a ninth justice has been sworn in to replace the late Antonin Scalia.