Supreme Court shortlister Kavanaugh's role in ObamaCare's survival fiercely debated by conservatives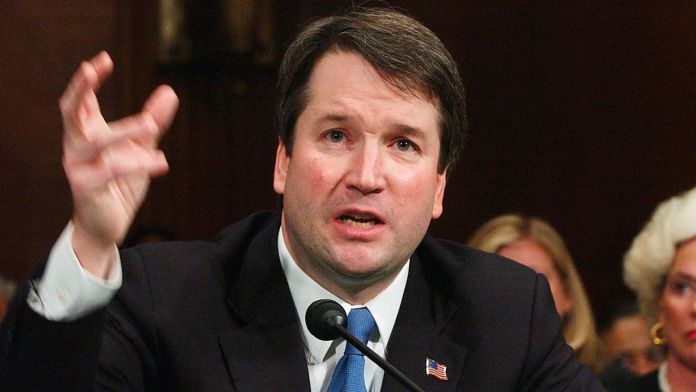 Did Judge Brett Kavanaugh write the roadmap for saving ObamaCare?
That question has dwelled at the center of passionate debate in the conservative legal community for days as Kavanaugh, a federal appeals judge in the District of Columbia, finds himself as one of President Trump's four finalists for a place on the U.S. Supreme Court.
Trump is expected to announce his choice to fill Justice Anthony Kennedy's seat Monday night. He has not tipped his hand, but Kavanaugh from the start has been in the mix as a top contender — fueling a firestorm of debate on the right.
The allegation from conservative critics is rooted in a 2011 ObamaCare case where Kavanaugh dissented against the ruling but acknowledged that the Affordable Care Act's "individual mandate provision" could fit "comfortably within Congress' Taxing Clause power."
Kavanaugh's detractors say that language helped provide the roadmap for the Supreme Court to uphold the mandate a year later.