Supreme Court strikes down abortion clinic buffer zone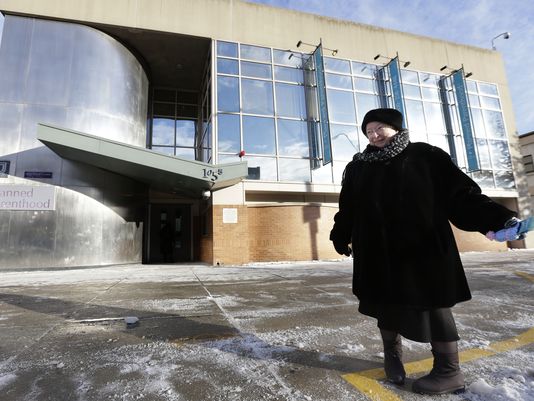 WASHINGTON — Abortion remains an issue that divides the Supreme Court, but the justices had little disagreement Thursday in defending the free speech rights of abortion opponents.
The court ruled unanimously that Massachusetts went too far — literally — when it created 35-foot buffer zones around abortion clinics to keep demonstrators away from patients.
The decision united Chief Justice John Roberts and the court's four liberals. The other conservatives would have issued a more sweeping ban on laws that restrict abortion protests.
Although the court had upheld an eight-foot buffer zone in Colorado in 2000, the Massachusetts law passed in 2007 went 27 feet farther. During oral arguments in January, that had even the court's liberal, female justices wondering if the Bay State had gone too far. "That's a lot of space," Justice Elena Kagan said.
The victory by 77-year-old Eleanor McCullen and her fellow demonstrators didn't tip the balance on the court over abortion as a medical procedure. Roe v. Wade, the 1973 decision legalizing abortion, still stands. The justices this term refused to consider lower court decisions striking down Arizona's ban on abortions after 20 weeks of pregnancy and Oklahoma's restrictions on abortion-inducing drugs and requirements for ultrasound tests.