Tea Party Patriots call key GOP firing a declaration of war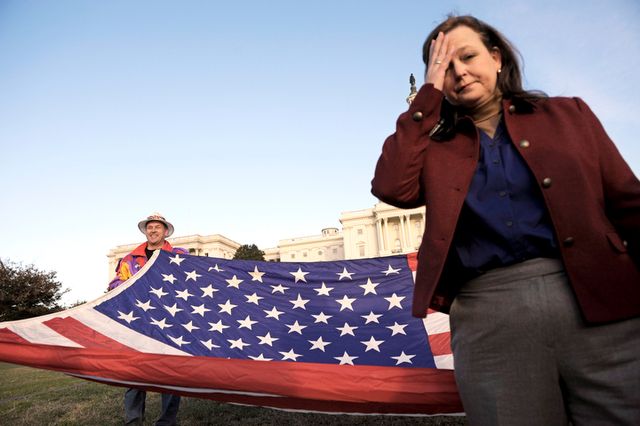 The executive director of the House Republican Study Committee has been fired, and the co-founder of Tea Party Patriots said the ouster is little more than the establishment GOP's latest attempt to drive out the strong conservative element from the party — especially since the replacement hails as an ally of House Speaker John Boehner.
Out is Paul Teller; in is Rep. Steve Scalise, Louisiana Republican, Breitbart.com reported. And angry is Jenny Beth Martin, president and co-founder of the Tea Party Patriots.
"Paul is a conservative who works closely with outside groups, like ours, in order to communicate to members of Congress what is being said in the outside world, the rest of the country that they often times forget they are supposed to be representing," she said, in a statement reported by Breitbart. "This is truly a line in the sand against those who want less government."