Ted Cruz Will Be Knocked Out of Race By April 26th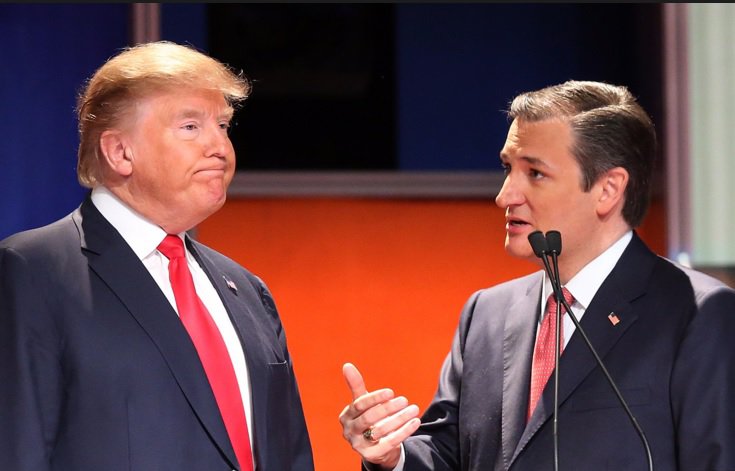 Based on current delegate counts and poll numbers Ted Cruz will be mathematically unable to reach the delegate count required for him to win the Republican Presidential nomination.
By the end April it will be clear that Ted Cruz has no chance of reaching the 1,237 delegates needed to win the nomination.
Actually in only 3 weeks, on April 26th, it will be clear that Ted Cruz cannot win.
Currently Cruz has only 463 delegates. Even if Cruz wins Wisconsin, which is a state whose delegates are winner take most (WTM), he still will not have enough delegates to win the election by April 26th.