The $600 billion reason Trump may have flip-flopped on deportation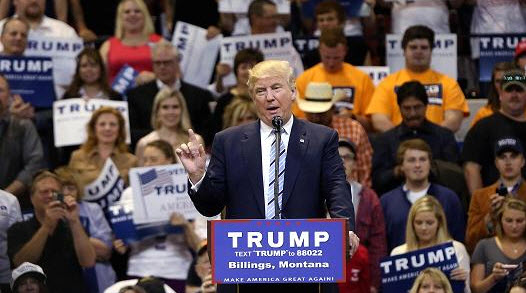 For over a year, it's been the centerpiece of his campaign.
But, in a stark midcourse correction on his immigration policy, Republican nominee Donald Trump this week backed away from a pledge to round up millions of undocumented immigrants and transport them outside the country.
In the end, the plan may have simply proved too costly — both politically and economically.
By one estimate the direct price tag for removing some 11 million undocumented workers could top $600 billion. And the economic impact of a such a sudden contraction in the U.S. labor force would lop $1.6 trillion from the nation's economy. That's roughly the gross domestic product of Texas.
From the day he announced his bid for the White House, Trump has made immigration a major focus of his campaign.