The 9 Senate seats most likely to flip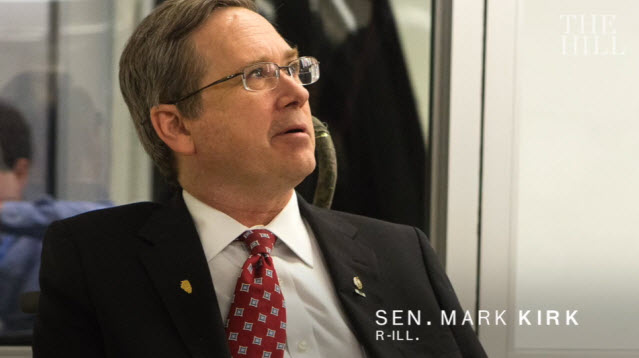 The race for the Senate is heading into the homestretch as Republicans seek to maintain their grip on their slim majority.
Democrats must net five seats — or four and retain the White House — to regain control of the upper chamber. They are defending 10 seats, while Republicans face a more challenging path, needing to defend 24 seats.
Here are the Senate seats most likely to flip:
1. Illinois — Mark Kirk (R)
Kirk's seat is most likely to turn blue this cycle. President Obama won the state by double digits in 2008 and 2012. He faces a formidable challenge from Democratic Rep. Tammy Duckworth.