The GOP's midterm surprise: a red wave now threatens the blue wave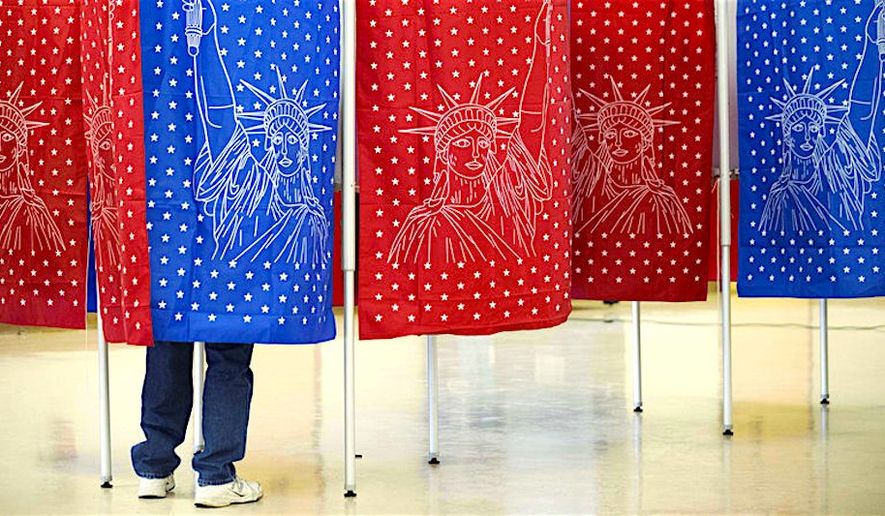 The Democrats' hopes for a "blue wave" to sweep through the midterm elections in November appears to be fading. For one thing, those in Sen. Bernard Sanders' corner vow that a "progressive tsunami" is on its way. Axios senior analyst Mike Allen, meanwhile, predicts that a new "Clinton wave" is about to surface, propelled by residual Democratic enthusiasm for Hillary Clinton. A red wave, however, is building. CNN has some significant numbers.
"The Democrats' advantage in the generic ballot dipped from 16 points in February to six points in March to just three points now. The party's advantage has waned among enthusiastic voters as Republican enthusiasm has grown," reports Jennifer Agiesta, CNN's polling director.
It's close: 53 percent of Democrats and 50 percent of Republicans now say they are "very" or "extremely" enthusiastic about voting for Congress this year. The number was 45 percent among all Americans, the poll found.
Meanwhile, 47 percent of the public plans to vote for "the Democratic Party candidate" in their own district, while 44 percent favor the Republican candidate. Party loyalty is equal: 96 percent of Republicans will back the GOP candidate, 96 percent of Democrats back the hopeful from their own party.