The next 'deplorables'? Clinton campaign rips 'backwards' Catholic beliefs in leaked e-mails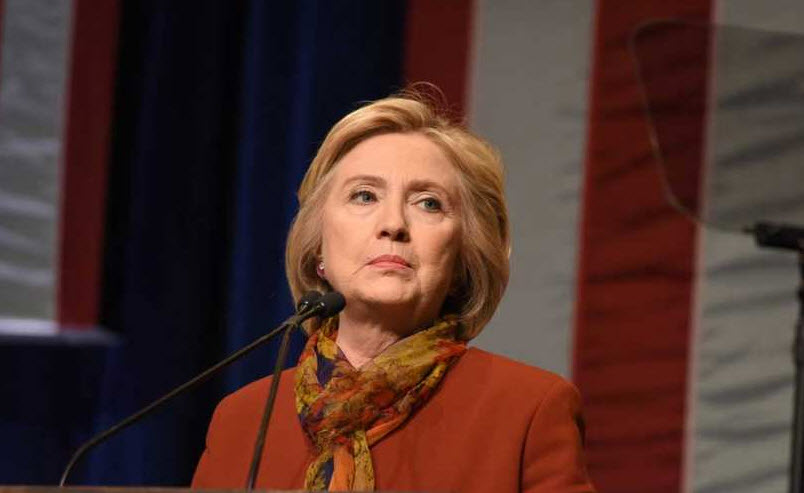 WASHINGTON, D.C. – "Conservative Catholics" are the latest Americans to be smeared by members of Democrat presidential candidate Hillary Clinton's campaign, leaked emails revealed on Tuesday show.
Catholic beliefs are bashed as "backwards" and conservative Catholics are termed responsible for "an amazing bastardization of the faith" in one of the more than 1,000 hacked emails from Clinton campaign chairman John Podesta released Tuesday afternoon by WikiLeaks.
"I imagine they think it is the most socially acceptable politically conservative religion," writes Clinton campaign Director of Communications Jennifer Palmieri. "Their rich friends wouldn't understand if they became evangelicals."
The exchange between Palmieri, then president of the leftist Center for American Progress (CAP), John Halpin, a senior fellow for CAP, and Podesta, occurred in April 2011 and was entitled "Conservative Catholicism."
"They can throw around 'Thomistic' thought and 'subsidiarity' and sound sophisticated because no one knows what the hell they're talking about," Halpin wrote Palmieri and Podesta.