The Trump Effect? After Carrier pledge to keep jobs in US, more companies may follow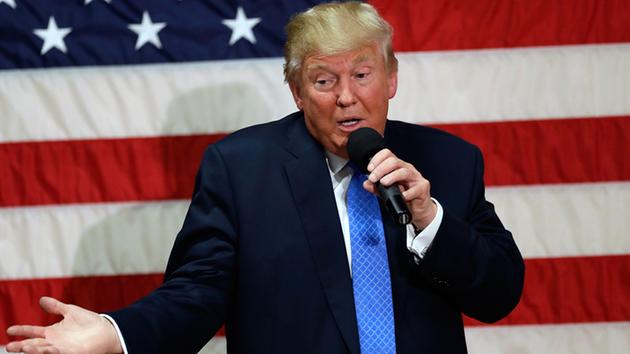 President-elect Donald Trump didn't wait to be sworn in to stop an air conditioner manufacturer from pulling out of America, and his top aides say he'll turn up the heat on other companies planning to send jobs outside the U.S.
Carrier's announcement Tuesday that, after negotiations with Trump and Vice President-elect Mike Pence, it is reversing plans to close an Indiana factory shows the "Trump effect" is real, according to his backers. They say Trump can stop America from bleeding manufacturing jobs to Mexico, China and other places where labor is cheaper, taxes are lower and regulations are lax.
"So many hundreds and hundreds of companies are doing this," Trump said. "We have to stop our jobs from being stolen from us. We have to stop our companies from leaving the United States."
The air conditioning company will keep close to 1,000 jobs in Indianapolis after telling workers earlier in the year that it would be closing its plant and moving production to Mexico at the cost of 1,400 jobs.
Video of company officials telling workers about the move to Mexico in February surfaced online and became a high-profile example for Trump of manufacturing jobs being shipped abroad to Mexico due to what he called bad trade deals that hurt American workers. In a presidential debate against Hillary Clinton in September, he blasted Carrier's decision and pledged to do something about it if elected.