Thomas Jefferson, 'emblem of white supremacy,' targeted in UVa. students' list of demands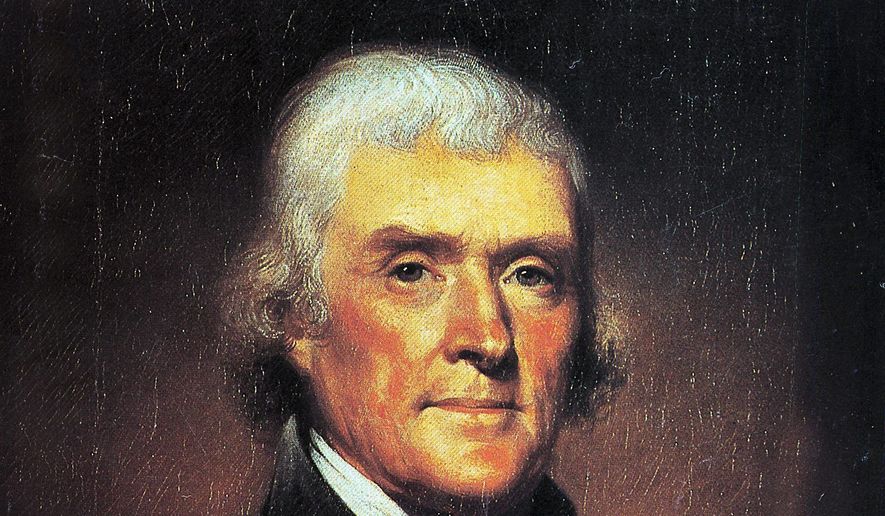 University of Virginia students have issued a list of demands regarding a statue of Thomas Jefferson on campus because his visage allegedly serves as "an emblem of white supremacy."
President Trump asked reporters on Aug. 15 if violence in Charlottesville over historical monuments would inspire campaigns against the nation's third present. A coalition of minority student groups answered his call less than one week later with a list of demands for administrators.
The Minority Rights Coalition hosted a "March to Reclaim Our Grounds" on Aug. 21, at which point they revealed a ten-point ultimatum obtained by Campus Reform on Wednesday.
"The statue of Jefferson serves as an emblem of white supremacy, and should be re-contextualized with a plaque to include that history," the students wrote.