Tim Kaine's zigzag path to gun control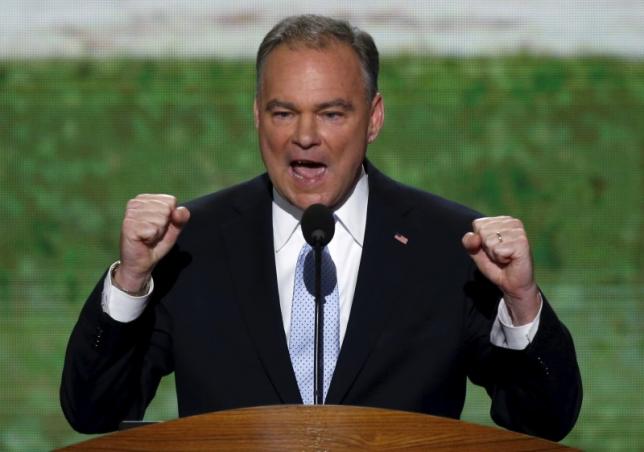 RICHMOND — At his national introduction as Hillary Clinton's vice-presidential running mate, Sen. Tim Kaine suggested that he has done what few swing-state Democrats have dared: taken on the National Rifle Association."I know the NRA," he said. "They're headquartered in my state, in Virginia. They campaigned against me in every statewide race that I've ever run, but I've never lost. . . . I don't mind powerful groups campaigning against me. That just is like an extra cup of coffee to me."
But as Kaine hits the campaign trail and makes gun control a central Democratic theme in the 2016 race for the White House, his relationship with the nation's most powerful gun lobby is more nuanced than the kind of "High Noon" faceoff he suggested.
more than two decades as a political figure in Virginia, a Southern state with a strong gun tradition and historically lenient firearm regulation, Kaine has pivoted on guns, in style and substance, depending on the political climate, the office he sought and particular events.
He has been an urban mayor determined to reduce gun deaths. And he has been a statewide candidate who embraced the Second Amendment and promised not to tighten gun laws. He has become quiet on the issue at times, and played offense at other moments. As he served in different political roles, in a changing Virginia, Kaine has tailored his stance as the politics surrounding guns have evolved.