Treasury paid nearly $1 million for harassment, other claim settlements in Congress in 2017 alone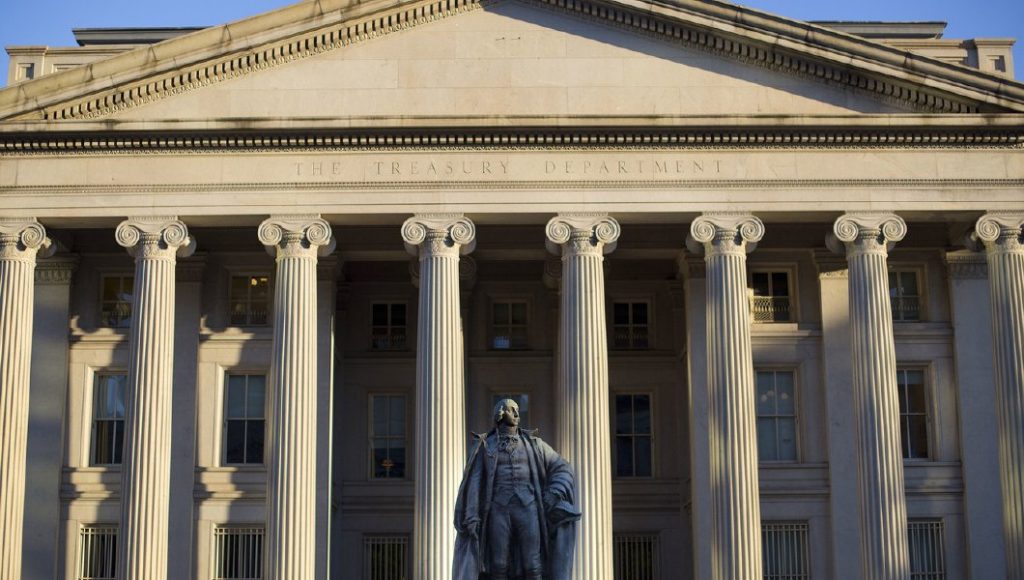 Nearly $1 million in taxpayer-funded settlements have been paid to eight victims of sexual harassment and other work-related issues on Capitol Hill in 2017, according to a congressional Office of Compliance report released late Thursday.
In the first 10 and a half of months of this year, the Treasury Department paid $934,754 to Capitol Hill employees who were the victims of various work issues.
Last year, 15 victims were compensated a total of $588,049.
In total, 264 victims have been paid a total of $17 million since 1997.