Treasury report says tax-cut plan will more than pay for itself, add $300 billion in revenue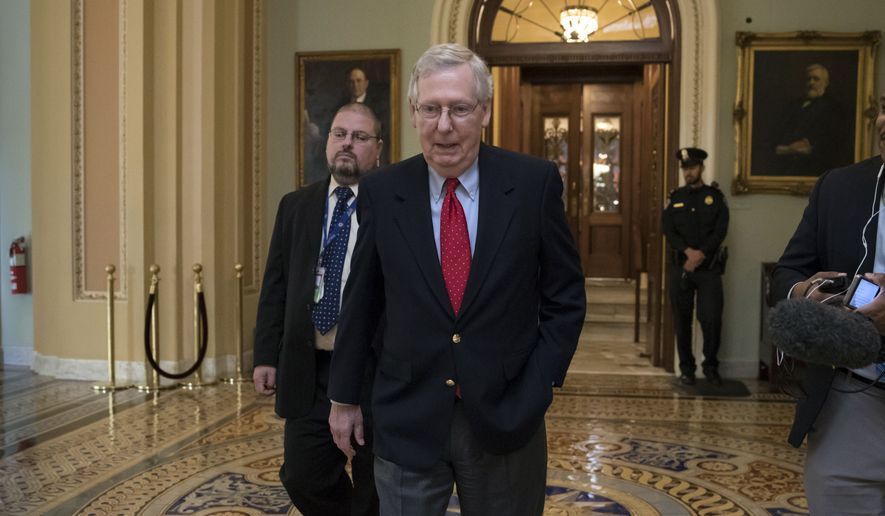 The Treasury Department said Monday that the Senate-approved tax reform plan would pay for itself and more, actually boosting revenue by $300 billion over 10 years.
The one-page analysis by Treasury counters a congressional forecast that the tax cuts would add about $1 trillion in deficits over the next decade.
Treasury said the legislation, which cuts corporate and individual taxes, would result in $1.8 trillion in additional tax revenue over a decade by spurring stronger economic growth. Subtracting tax cuts of $1.5 trillion from the measure under current law, the administration said, adds up to a gain.
"The administration has been focused on tax reform and broader economic policies to stimulate growth, which will generate significant long-term revenue for the government," said Treasury Secretary Steven T. Mnuchin.