Truck Attacks: Low-Tech, Soft Target Terrorism Is Growing Threat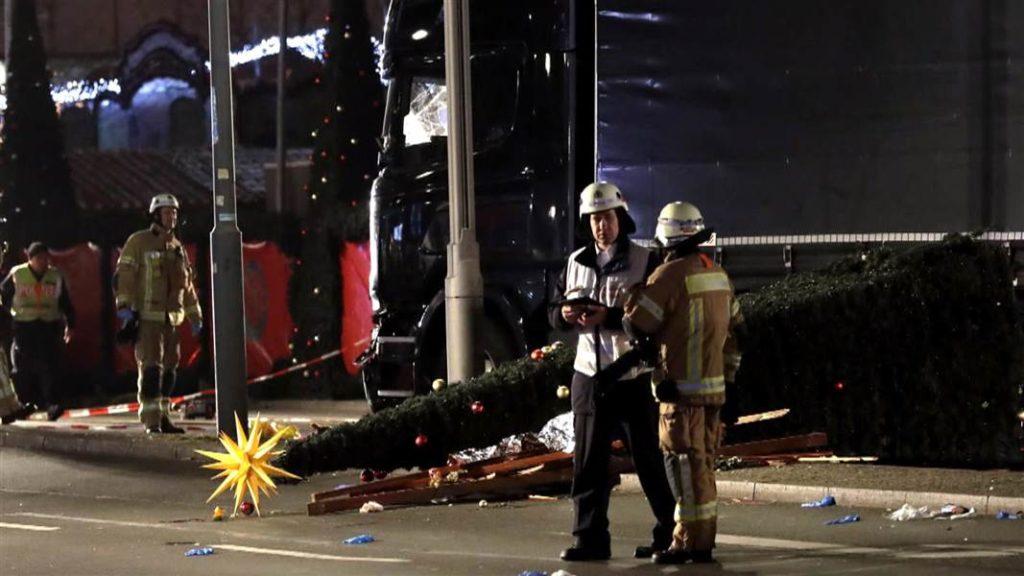 LONDON — Truck drivers who plowed into a Christmas market in Berlin and a crowd of pedestrians in Nice perpetrated exactly the kind of low-tech, vehicular attacks on soft targets that terrorism experts say are almost impossible to prevent.
Vehicle-borne improvised explosive devices are a well-established threat in Afghanistan and Iraq, where motorcycles and pick-ups laden with explosives are driven towards security checkpoints or convoys of soldiers.
But the European incidents underscore fears that the use of vehicles as weapons in themselves is a growing threat in the United States and elsewhere in the West.
"Vehicle ramming offers terrorists with limited access to explosives or weapons an opportunity to conduct a Homeland attack with minimal prior training or experience," the Department of Homeland Security warned in 2010, urging vigilance against "attempts to infiltrate closed areas where traffic usually moves but where crowds are gathered, such as for street festivals or farmers' markets".