Trump Administration Scales Back Obamacare Birth Control Mandate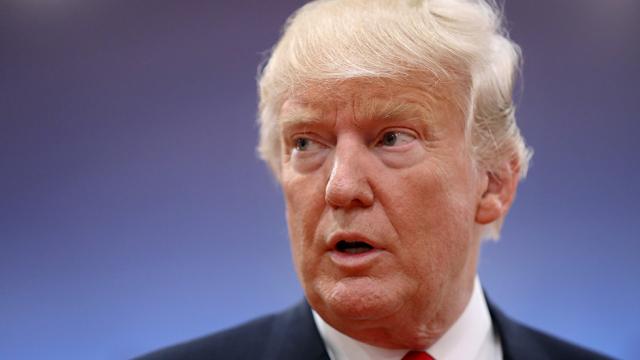 The Trump administration announced Friday that it will exempt employers from providing insurance coverage for contraception if it conflicts with their religious or moral beliefs, scaling back a rule created under the Obama administration.
The rule was an outgrowth of Obamacare, which is written to give discretion to the Department of Health and Human Services to issue rules about what constitutes women's preventive care, meaning that different administrations can reverse or change the rules.
The new rules allow any employer to be exempt from the mandate "based on its sincerely held religious beliefs" and based on "moral convictions." Employers who decide not to provide coverage do not need to inform the federal government but would need to tell their employees about their decision.
The rule change was intended to provide "relief to those who have been under the thumb of the federal government and had their religious freedom violated" and end "attacks on religious liberty and protects religious freedom for everyone," a senior HHS official said in a phone call with reporters.