Trump announces five more judges to be considered for Supreme Court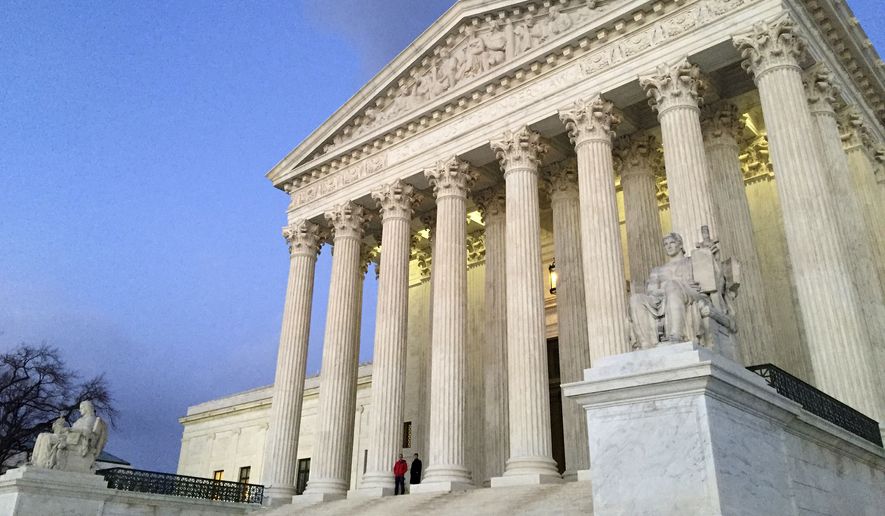 Already well on his way to reshaping the federal judiciary, President Trump announced Friday the names of five more conservative jurists that he will consider for the next Supreme Court vacancy.
The new list of candidates for the high court includes Judge Brett Kavanaugh, a conservative stalwart on the high-profile U.S. Court of Appeals for the District of Columbia Circuit.
Also named as potential Supreme Court picks are Judge Amy Barrett of the Seventh Circuit Court of Appeals; Judge Britt Grant of the Georgia Supreme Court; Judge Kevin Newsom of the Eleventh Circuit Court of Appeals and Oklahoma Supreme Court Justice Patrick Wyrick.
While there are no current vacancies on the Court, there has been persistent speculation about possible retirements, including liberal Justice Ruth Bader Ginsburg and swing-vote Justice Anthony M. Kennedy.