Trump builds his political machine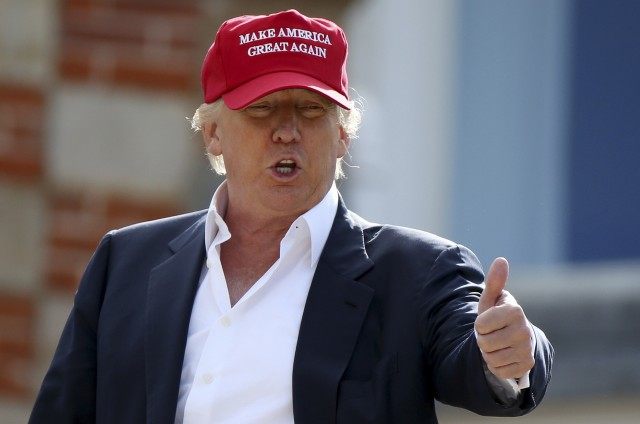 Donald Trump is assembling a team of political strategists and campaign staffers charged with sustaining his lead in the Republican presidential polls.
While strategists say Trump still got a ways to go to catch up to his rivals for the White House, he is taking aggressive steps to build a political machine, particularly in the early voting states of Iowa and New Hampshire.
With his popularity among Republican voters seemingly impervious to controversy — even rival Jeb Bush has called his candidacy a "phenomenon" — the billionaire businessman is in an enviable position heading into the first Republican debate on Thursday in Cleveland.