Trump calls for special prosecutor to look at Clinton Foundation, clarifies immigration stance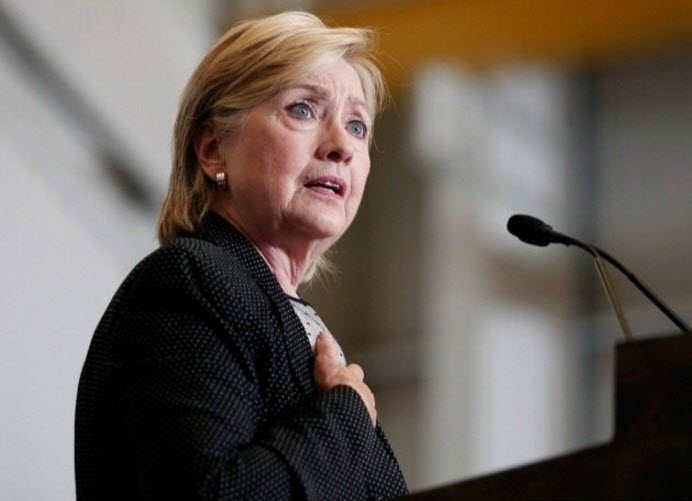 Republican presidential candidate Donald Trump called for an "expedited investigation" by a special prosecutor into "pay-to-play" accusations involving the Clinton Foundation while reiterating on Monday he plans to have a "firm, but fair" stance on illegal immigration.
"The Clintons' made the State Department into the same kind of Pay-to-Play operations as the Arkansas Government was: pay the Clinton Foundation huge sums of money and throw in some big speaking fees for Bill Clinton and you got to play with the State Department," Trump said at a campaign rally Monday night in Akron, Ohio.
"The amounts involved, the favors done, the significant amount of time, require an expedited investigation by a special prosecutor immediately, immediately," he added.
Trump also called the investigation by the FBI and Justice Department into Clinton's private email server a "whitewash," and said that the two agencies "cannot be trusted to quickly or impartially investigate Hillary Clinton's crimes."
The billionaire businessman also expanded on earlier comments he made in the day on "Fox and Friends" about being "fair, but firm" on illegal immigration in an interview on Fox News' "The O'Reilly Factor."