Trump camp could have fallen into 'backdoor' surveillance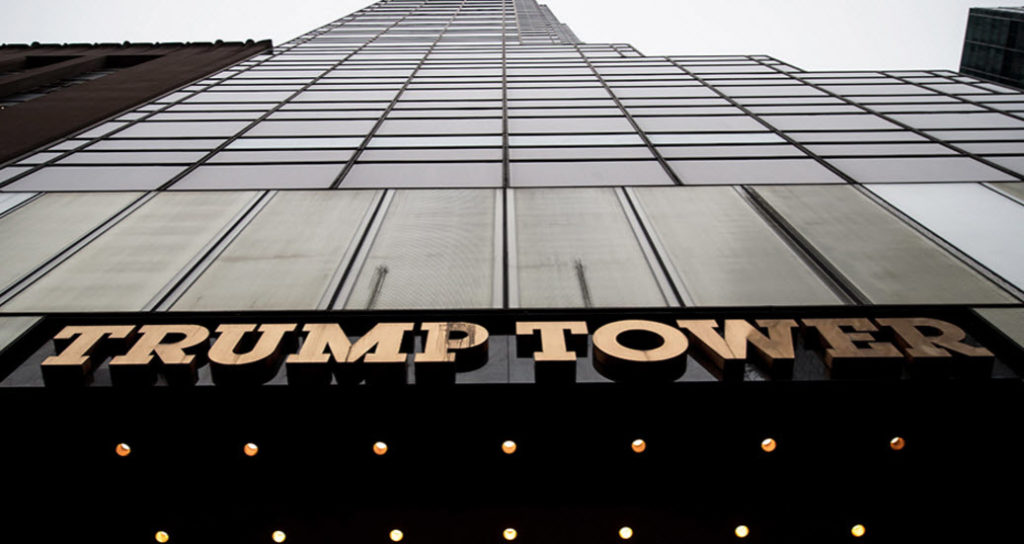 Intelligence agencies could have inadvertently collected and then searched Donald Trump's phone calls under a controversial loophole in surveillance law, experts say, even if it did not involve a wiretapping order from a federal court.
The intelligence community may legally conduct so-called "backdoor searches" of Americans' communications, without a warrant, if the target of the surveillance is not a U.S. citizen.
If Trump or his advisors were speaking directly to foreign individuals who were the target of U.S. spying during the election campaign, and the intelligence agencies recorded Trump by accident, it's plausible that those communications would have been collected and shared amongst intelligence agencies, surveillance law experts say.
The intelligence community's ability to use data gathered through incidental collection outrages civil liberties advocates, who say law enforcement agencies should be required to get a warrant.