Trump claims credit for DHS deportation plan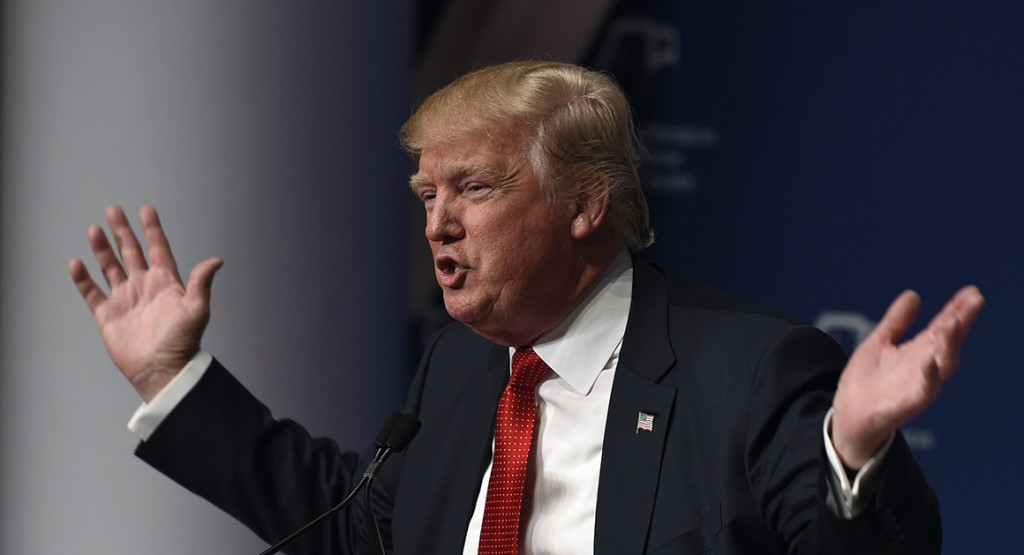 Washington (CNN)Donald Trump is taking credit for the Obama administration's reported plans to step up deportations of families early next year, and claimed Saturday that "criminal deportations" are at their lowest number in years.
The Washington Post reported late Wednesday that the nationwide raids will focus on hundreds of families that have entered the United States since early last year. The plan is the first large-scale effort to deport families that have fled violence in Central America, the Post reported.
Gillian Christensen, a spokeswoman for Immigration and Customs Enforcement, would not confirm the report to CNN Saturday but did not dispute it.
The plan was quickly condemned by Democratic presidential candidates but welcomed by Trump, who quickly tweeted that the plan was implemented because of his regular calls to deport the estimated 11 million undocumented immigrants in the U.S.