Trump, Clinton camps both offered slice of dossier firm's work: sources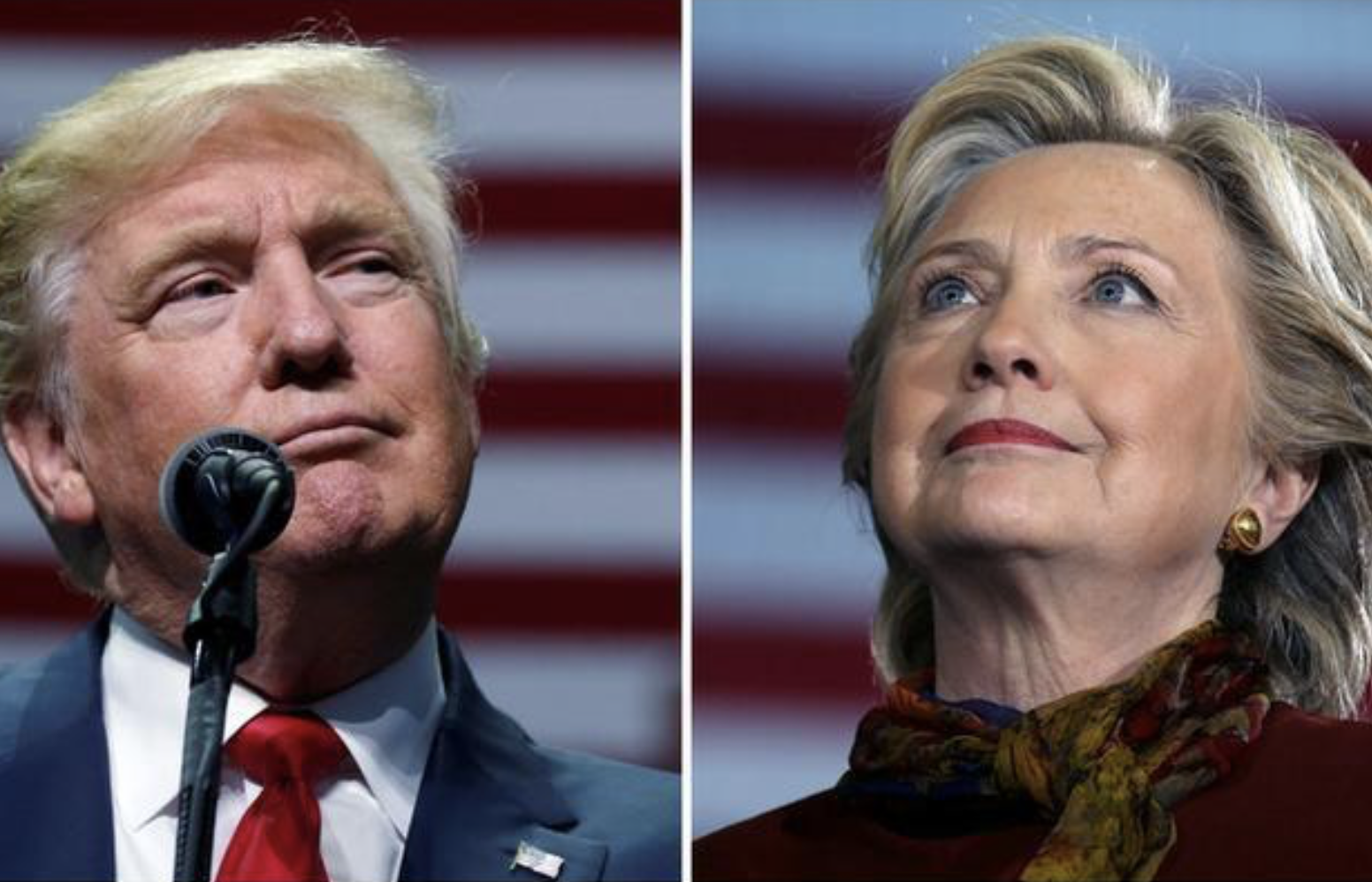 WASHINGTON (Reuters) – The same political research firm that prepared a dossier on Trump campaign ties to Russia had unrelated information on Clinton Foundation donors that a Russian lawyer obtained and offered to President Donald Trump's eldest son last year, three sources familiar with the matter said.
The White House and Republican lawmakers have attacked the firm, Fusion GPS, over the dossier compiled by a former British spy that is central to investigations in Congress and by a special counsel into conclusions by U.S. spy agencies that Moscow interfered in the 2016 presidential election and wanted to help Trump win.
The sources told Reuters that the negative information that Russian lawyer Natalia Veselnitskaya wanted to give to Republican Trump's campaign at a June 2016 meeting in New York had been dug up by Fusion GPS in an unrelated investigation.
Trump's congressional supporters have suggested that because Fusion also conducted research for lawyers representing a Russian firm in the unrelated matter, the dossier was part of a Russian campaign to help Democratic candidate Hillary Clinton. Trump backers call the 35-page report a "dodgy dossier" financed by Clinton supporters.