Trump, Congress try to breathe life into long-delayed criminal justice reform package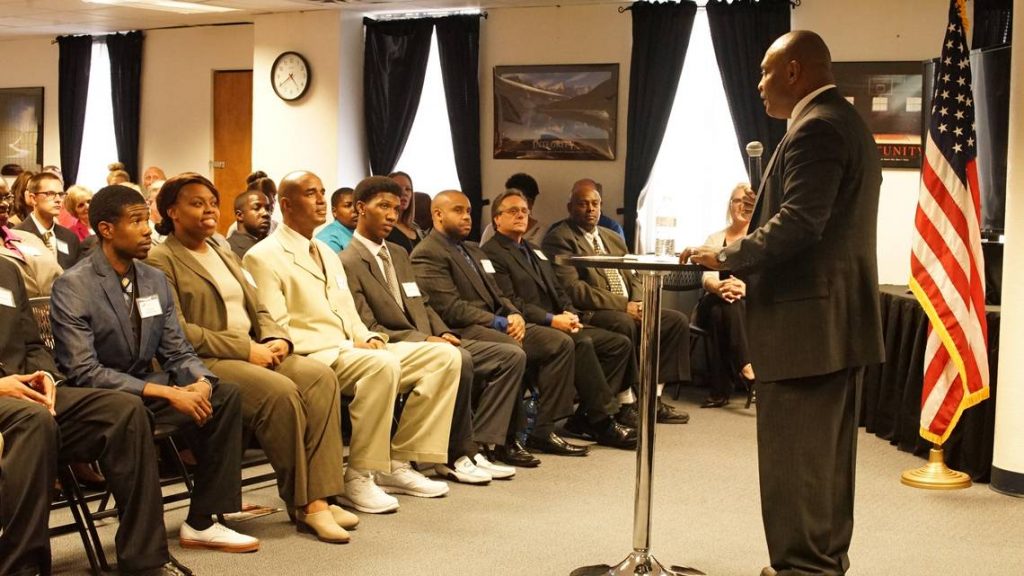 WASHINGTON -Jon Ponder has lived both sides of the debate on criminal justice reform.
After two convictions for robbery, Ponder, 52, left prison a new man in 2009, he said. He was closer to God and had a better understanding of himself and his personal failings.
"I didn't go to prison," Ponder said of his transformation behind bars. "I went to Bible college."
Now an associate minister at a Las Vegas church, Ponder is also the founder of HOPE for Prisoners, a program that helps more than 300 former inmates each year adjust to life after prison by providing financial advice, personal mentoring and connections to local employers.