Trump: Dems want illegal immigrants to 'infest our country'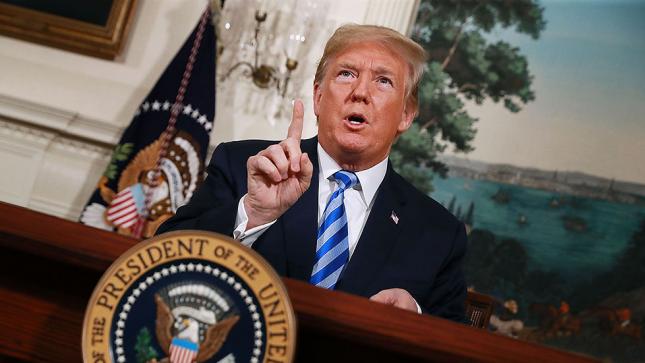 President Trump on Tuesday restated his support for his administration's policy of separating migrant families at the U.S. border, calling Democrats "the problem."
"We must always arrest people coming into our Country illegally. Of the 12,000 children, 10,000 are being sent by their parents on a very dangerous trip, and only 2000 are with their parents, many of whom have tried to enter our Country illegally on numerous occasions," he wrote on Twitter.
"Democrats are the problem. They don't care about crime and want illegal immigrants, no matter how bad they may be, to pour into and infest our Country, like MS-13. They can't win on their terrible policies, so they view them as potential voters!" he continued in another tweet.
Trump's comments were part of a longer series of tweets on immigration in general, which touched upon Germany's immigration problems.