Trump foe Preet Bharara suffers setback as NY politician's conviction overturned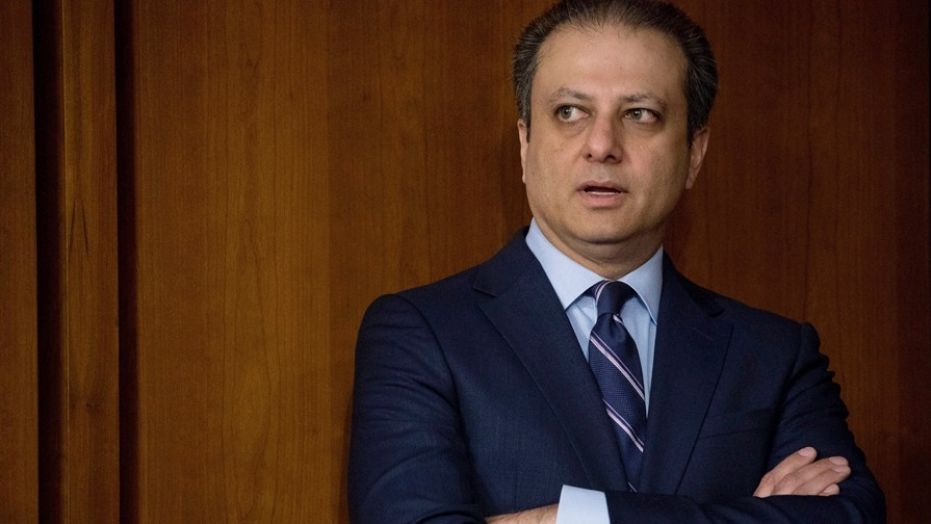 A federal appeals court on Tuesday overturned the conviction of former New York state Senate leader Dean Skelos, dealing another blow to ex-U.S. attorney Preet Bharara's prosecutorial record.
Bharara was fired by President Trump earlier this year and has since emerged as a prominent Trump critic.
During his time in office, he launched a high-profile anti-corruption campaign targeting Skelos and others.
But the 2nd Circuit Court of Appeals threw out the conviction of Skelos and his son, granting new trials. The court found jurors in the case were wrongly instructed, in light of a Supreme Court decision following their 2015 convictions. The high court ruling narrowed the definition of a corrupt act.