Trump hires ex-Cruz aide as communications director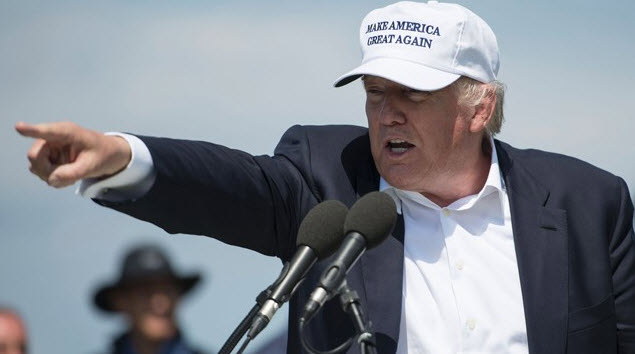 Presumptive GOP presidential nominee Donald Trump has hired a communications director as he continues to expand his campaign, according to Bloomberg.
Jason Miller has joined Trump's campaign and will be in charge of the campaign's messaging and dealing with the media.
Miller formerly served as the senior communications adviser to Sen. Ted Cruz's (R-Texas) presidential campaign and is also a partner at a Washington-based campaign consulting firm.
Trump's staff expansion comes as the real estate mogul shifts to run a more conventional presidential campaign, in an attempt to overcome recent speed bumps from the past few weeks.
Earlier this month, Trump hired Jim Murphy to replace Rick Wiley as national political director.