Trump: I Will 'Absolutely' Debate Hillary, Pending Conditions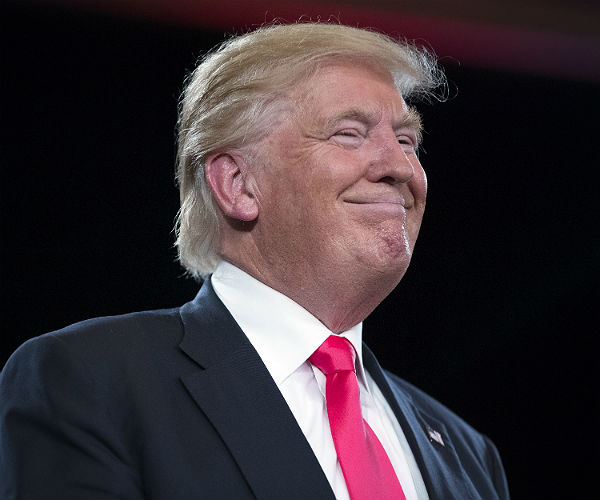 Donald Trump said Tuesday that he would "absolutely" debate Hillary Clinton three times leading up to the November election, though he will try to re-negotiate the terms set last fall by a bipartisan commission.
"I will absolutely do three debates," the Republican nominee told Time magazine in an interview. "I want to debate very badly. But I have to see the conditions."
The Commission on Presidential Debates, a bipartisan organization, has scheduled three debates: Sept. 26 in Hempstead, N.Y.; Oct. 9 in St. Louis; and Oct. 19 in Las Vegas.
The commission is headed by Frank Fahrenkopf Jr., a former chairman of the Republican National Committee, and Michael McCurry, who was a press secretary to former Democratic President Bill Clinton.