Trump infuriated by Lewis' and Democrats' questions of legitimacy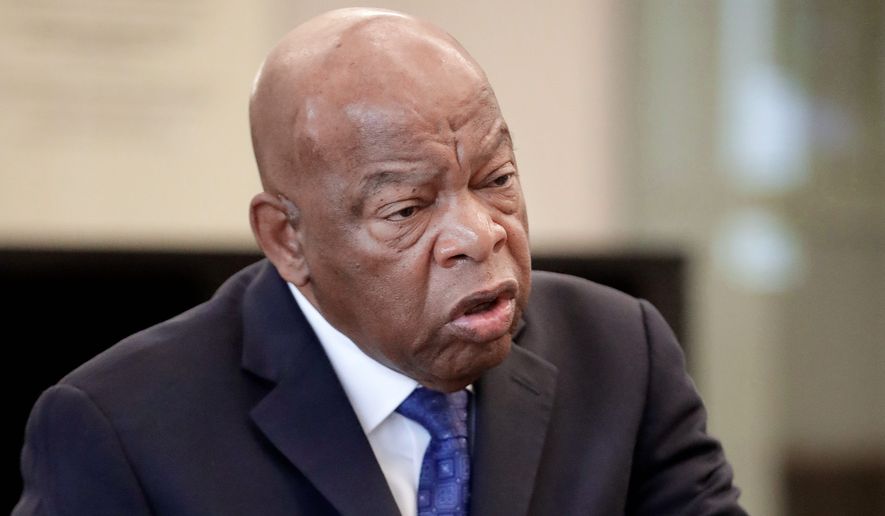 The Twitter feud between Donald Trump and civil rights hero Rep. John Lewis dominated political chatter in Washington over the weekend, highlighting questions of legitimacy and racism that Democrats hope will dog the next administration.
The fallout from Mr. Trump's tweets blasting Mr. Lewis after the Georgia Democrat said he doesn't see the Republican as a "legitimate president" was the lead story on every Sunday political talk show, with the Trump transition team defending the president-elect.
Reince Priebus, the incoming White House chief of staff, called on President Obama to tell Democrats to stop trying to delegitimatize the election of Mr. Trump.