Trump issues second veto of his presidency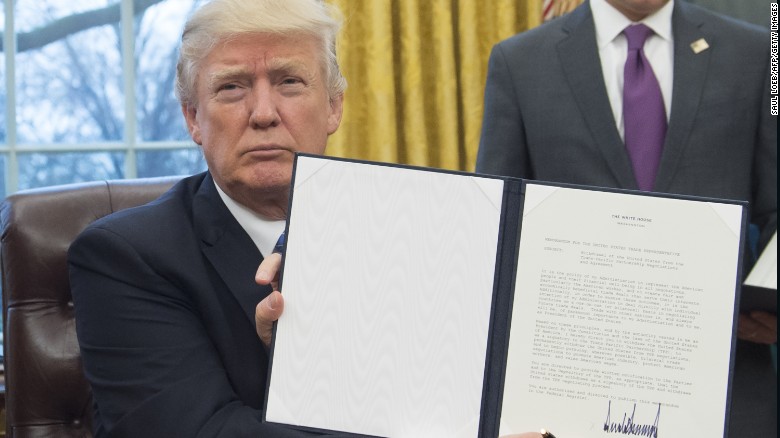 President Trump vetoed a bill Tuesday aimed at ending U.S. involvement in Yemen.
"This resolution is an unnecessary, dangerous attempt to weaken my constitutional authorities, endangering the lives of American citizens and brave service members, both today and in the future," he wrote in his veto message to Congress.
The four-year civil war in Yemen has led to what the U.N. calls the world's worst humanitarian crisis, with millions in danger of starving. Tens of thousands have died in the conflict between the coalition forces, led by Saudi Arabia, and the Houthi rebel forces, backed by Iran.
The bipartisan legislation sought to pull back U.S. support for the coalition through the War Powers Act, a little-used law that allows Congress to pull troops out of a foreign conflict that has not been authorized by the legislature with a declaration of war.
Trump's response argued there are no U.S. forces in the country.