Trump legal team builds case against Mueller interview, cites Clinton precedent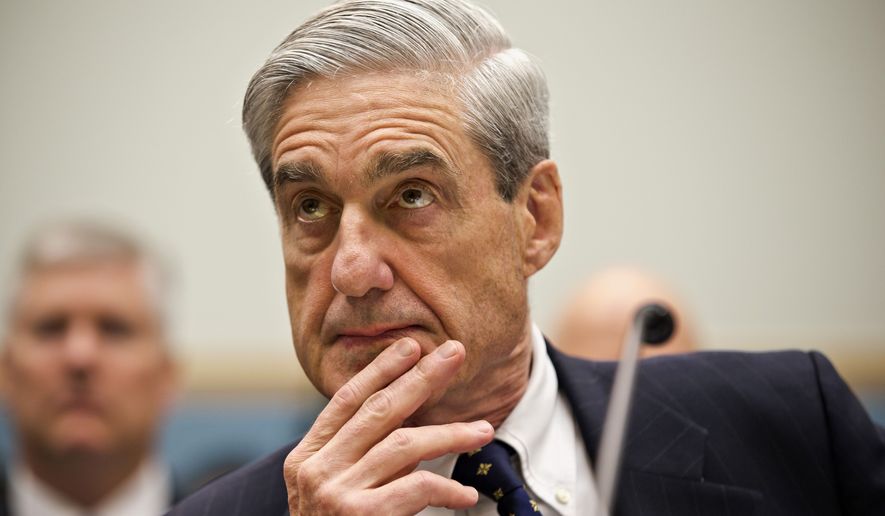 President Trump's legal team is citing a three-pillar argument to convince investigators, and the public, that President Trump shouldn't sit down for an interview with special counsel Robert Mueller.
Mr. Mueller wants access to the president as part of an inquiry into suspected obstruction of justice in the firing of the special counsel's longtime friend, FBI Director James B. Comey, in May. The president's legal team has resisted but not given a firm no.
Here are the arguments against an interview.
⦁ The White House has given Mr. Mueller unprecedented access to White House documents and people.
⦁ There is no stated crime.