Trump looks to seize political momentum in 2018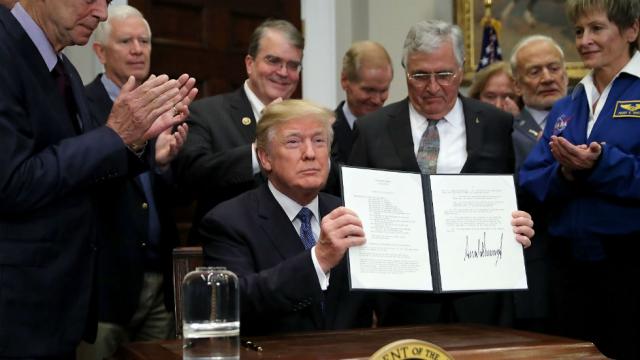 The White House believes a strong close to 2017, capped by the passage of a $1.5 trillion tax bill, has put President Trump in a positive position as he enters his second year in office.
The sweeping tax package helped erase the sting of the GOP's failure to repeal ObamaCare and let Trump and his congressional allies put their very public differences aside in a year-end celebration at the White House.
Trump's team argues that the tax bill, which also ended the mandate for individuals to buy insurance under the Affordable Care Act and opened the Arctic National Wildlife Refuge to drilling, put a bow on a positive and meaningful first year for Trump.
"At the end of the year, you see the president achieving things and getting results," said a White House official. "We had, basically, a hat trick of accomplishments coming in all at once in the tax bill."