Trump makes his move on Iran nuke deal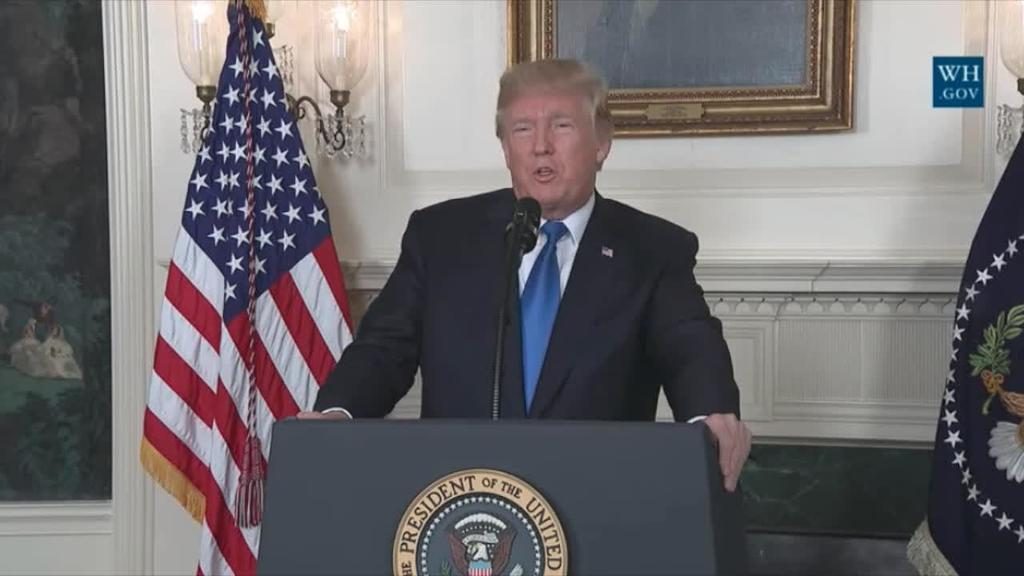 President Trump declared Friday that the Iran nuclear deal is no longer in the national security interest of the United States, but stopped short of withdrawing from the Obama-era pact.
"I am announcing today that we cannot and will not make this certification," Trump said during a speech at the White House.
"We will not continue down a path whose predictable conclusion is more violence, more terror and the very real threat of Iran's nuclear breakout," he continued.
The president said that Iran "has committed multiple violations of the agreement" and accused Tehran of "not living up to the spirit of the deal."