Trump makes new overtures to Democrats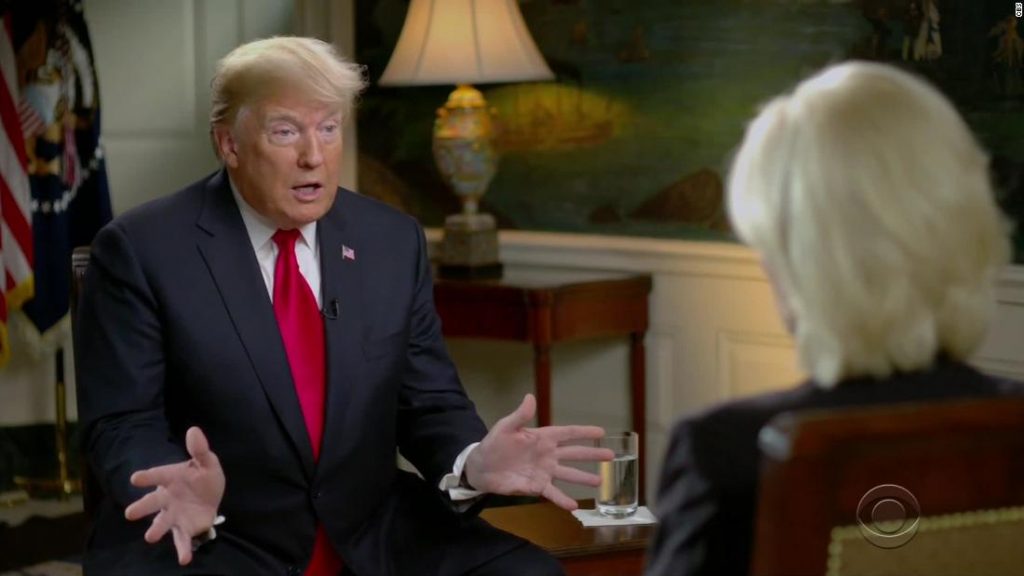 President Trump is making overtures to Democrats about working together next year, a move that would mark a major shift in his approach to dealing with Congress but one that could prove necessary in order to secure big legislative achievements ahead of his reelection campaign in 2020.
If Democrats take control of the House after the November midterm elections, Trump will have no choice but to reach across the aisle if he wants to check off campaign promises such as a massive infrastructure package.
But the partisan animosity in Washington is likely to increase if Democrats win majorities in one or both chambers of Congress, which could make bipartisan dealmaking all but impossible. Trump could also risk a backlash from his base if they believe he has gone too far in dealing with Democrats.
White House officials say they have begun preliminary talks internally — and with Democratic lawmakers — about areas where they could work together in 2019.