Trump never told Comey to 'go easy' on Michael Flynn, Giuliani says: 'There was no conversation'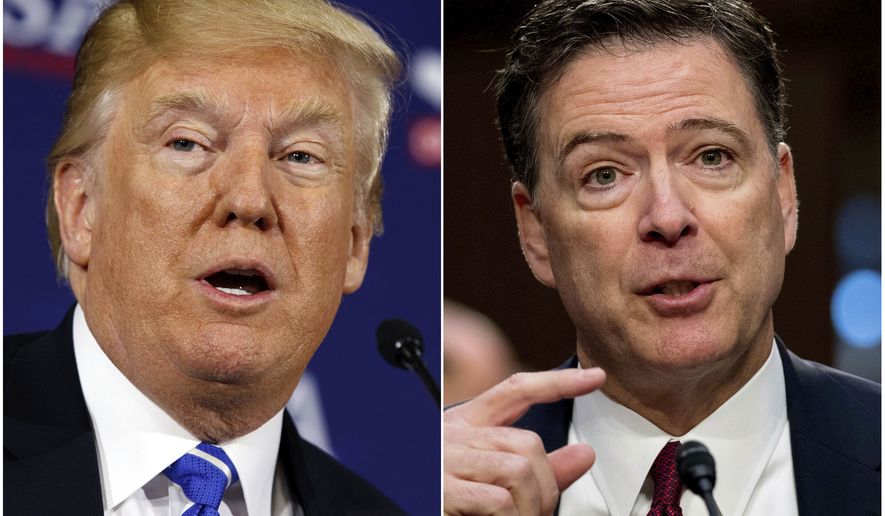 If President Trump opts to sit for an interview with special counsel Robert Mueller he will testify he never told former FBI Director James B. Comey to ease up on former National Security Adviser Michael Flynn, lawyer Rudolph W. Giuliani said Sunday.
Mr. Comey, who was fired by Mr. Trump last year, has testified the president urged him in private to drop a probe into Mr. Flynn. He also detailed the conversation in a memo he wrote after meeting with the president.
The episode is thought to be a major part of Mr. Mueller's look at whether the president obstructed justice.
Now, Mr. Giuliani says the conversation didn't happen.
"There was no conversation about Michael Flynn," Mr. Giuliani, a former prosecutor and New York City mayor, told CNN's "State of the Union."