Trump offers Iowa Gov. Brandstad ambassador to China post, sources say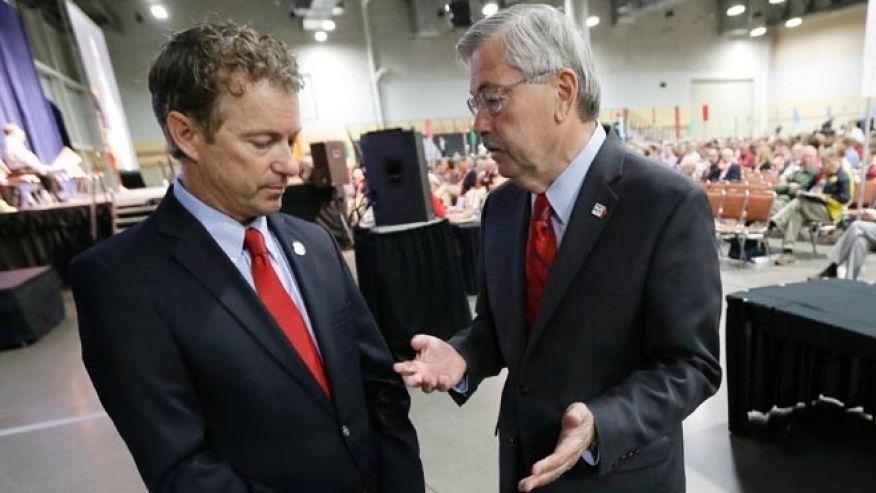 President-elect Donald Trump has offered the key post of U.S. Ambassador to China to Iowa Gov. Terry Branstad, two GOP sources with direct knowledge of the matter told Fox News early Wednesday.
Branstad met with Trump at Trump Tower in New York Tuesday afternoon.
When reporters asked Branstad if Trump had offered him a job following their meeting, the governor said he couldn't comment, but was proud he supported Trump and was excited about a Trump presidency and the "quality of the people that he's attracting to the Cabinet."
Trump's offer was first reported by Bloomberg.
Trump and Vice President-elect Mike Pence will hold a "Thank You" rally for supporters in Des Moines on Thursday. In last month's presidential election, Iowa voters backed the Republican ticket for just the second time since 1984.
Branstad, 70, was an early and staunch supporter of Trump, and his son, Eric, served as the state director for Trump's campaign in Iowa.