Trump officially declares opioid epidemic a national emergency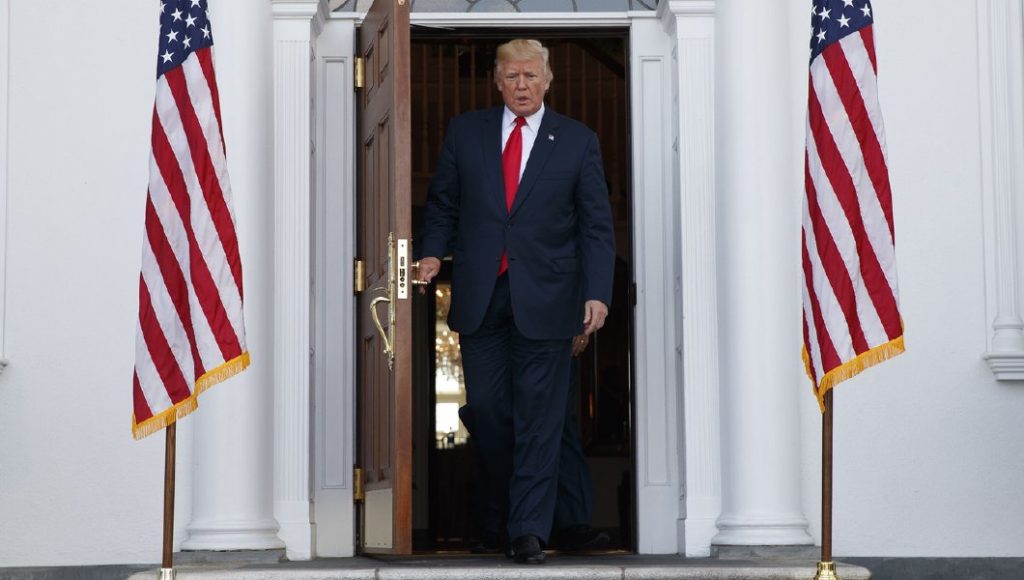 President Trump on Thursday officially directed his administration to declare the opioid crisis a national emergency.
"Building upon the recommendations in the interim report from the president's Commission on Combating Drug Addiction and the Opioid Crisis, President Donald J. Trump has instructed his administration to use all appropriate emergency and other authorities to respond to the crisis caused by the opioid epidemic," Trump said in a statement.
Earlier in the day, Trump told reporters at his golf club in Bedminster, N.J., that his administration was drawing up the paperwork to make the national emergency declaration.
"The opioid crisis is an emergency, and I'm saying officially right now it is an emergency," he said. "It's a national emergency. We're going to spend a lot of time, a lot of effort and a lot of money on the opioid crisis … We're going to draw it up and we're going to make it a national emergency. It is a serious problem the likes of which we have never had."