Trump order could recall 1,000 retired pilots to active duty: report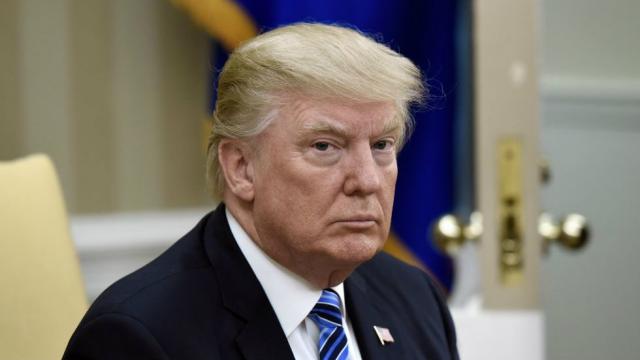 President Trump signed an executive order on Friday that would allow the Air Force to call upon 1,000 retired airmen to return to active duty amid a nationwide shortage of military combat pilots.
The White House announced that Trump would use powers under the National Emergencies Act signed in the aftermath of the terror attacks on Sept. 11, 2001, to subject the secretaries of the Army, Navy and Air Force to the direction of the secretary of Defense on the matter.
Pentagon spokesman Navy Cmdr. Gary Ross said in a statement to CNBC that Defense Secretary James Mattis now has the power to recall up to 1,000 retired military pilots into service to address the shortage, a responsibility Ross said Mattis will likely delegate to the secretary of the Air Force.
The Pentagon has said that the Air Force is lacking 1,500 pilots for active duty, on top of shortages of aviator officers in the Navy, as mentioned in the White House memo.