Trump presses DOJ not to let ex-Dem IT aide Imran Awan 'off the hook'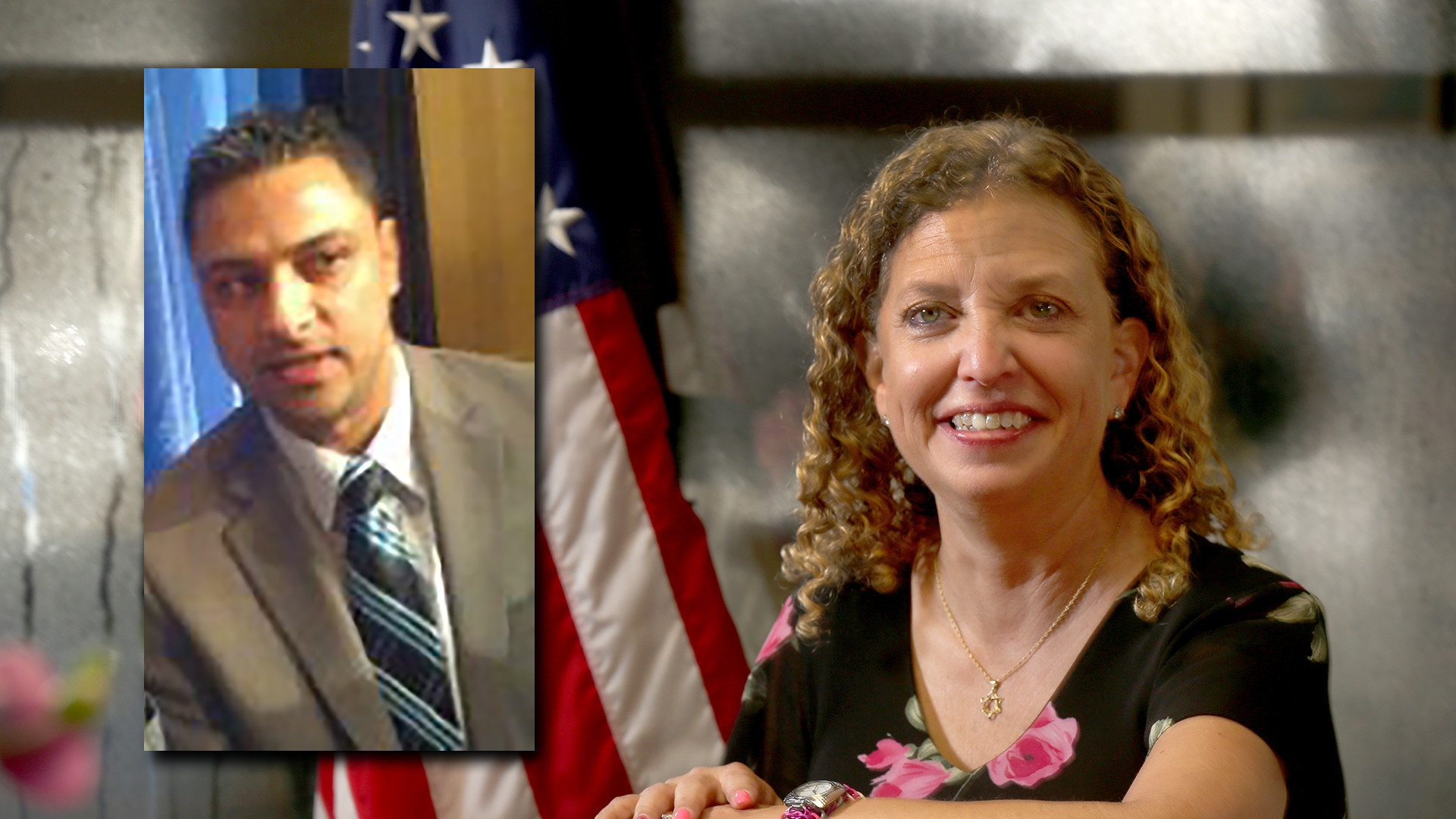 President Trump on Thursday urged the Justice Department not to let former Democratic IT aide Imran Awan "off the hook" amid indications that Awan could soon strike a plea deal with federal prosecutors.
"Our Justice Department must not let Awan & Debbie Wasserman Schultz off the hook," Trump tweeted. "The Democrat I.T. scandal is a key to much of the corruption we see today. They want to make a 'plea deal' to hide what is on their Server. Where is Server? Really bad!"
Awan, who worked for Rep. Debbie Wasserman Schultz of Florida and other Democrats, has not been charged with any crimes related to his official duties in Congress.
But Philip G. Kiko, the chief administrative officer of the House, said in April that the House's inspector general "discovered evidence of procurement fraud and irregularities" and "numerous violations of House security policies" by Awan and other IT employees connected to him.