Trump puts off signing new executive order on travel limits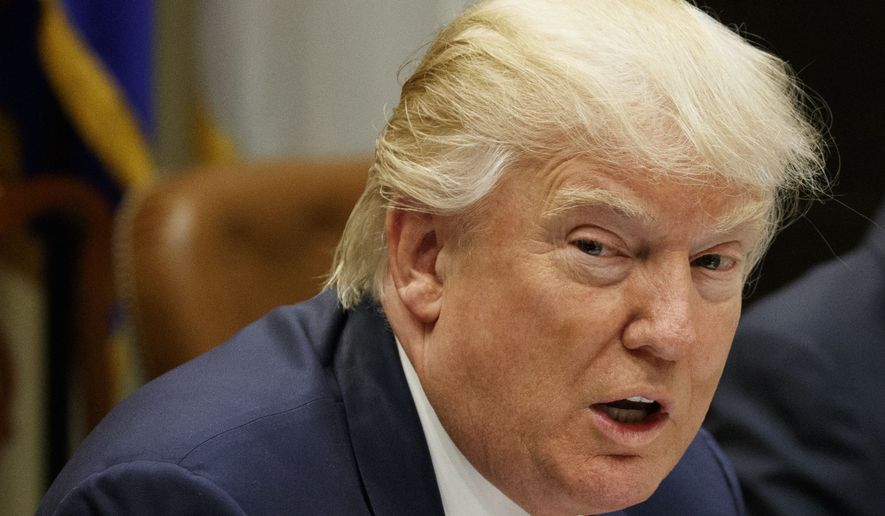 President Trump is postponing the signing of a new executive order modifying the administration's temporary ban on travel from seven terror-prone Middle Eastern countries until next week, the White House said Wednesday.
Officials originally said the order would be signed this week, as the administration continues to defend the original order in federal court. A panel of the 9th U.S. Circuit Court of Appeals has blocked the temporary ban.
The original order on vetting refugees and other travels from the predominantly Muslim countries indefinitely blocked Syrian refugees from entering the country.