Trump Receives 'Comprehensive Update' on Hurricane Irma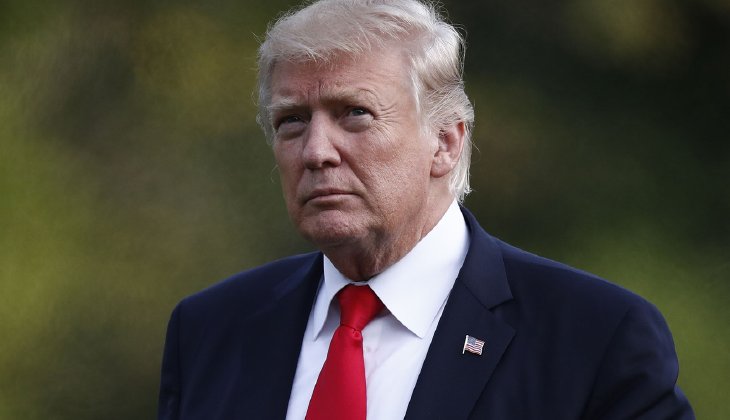 The White House says President Donald Trump has received a "comprehensive update" on Hurricane Irma.
Irma has plowed into the Florida Keys as the storm begins its march up the state's west coast.
Trump, Vice President Mike Pence and several Cabinet members have participated in the briefing from Camp David — the presidential retreat where Trump has spent the weekend monitoring the storm.
Other administration officials joined in from the White House or Federal Emergency Management Agency headquarters in Washington.
Pence and several Cabinet secretaries are planning to visit FEMA headquarters later Sunday.