Trump reportedly shakes up campaign ahead of big primaries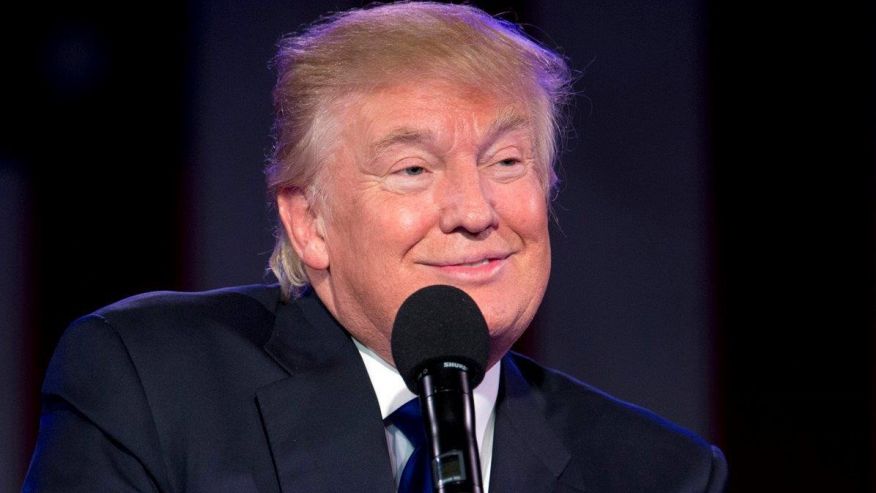 Donald Trump reportedly has ordered a major campaign shake-up ahead of upcoming Republican primaries, handing over control of operations to new hires Paul Manafort and Rick Wiley – a move said to be upsetting long-time staff.
Politico reported late Monday that Trump has given Wiley and Manafort a $20 million budget for contests in May and June, including the vital June 7 California primary. Trump likely faces a must-win in California to have any chance of clinching the GOP nomination outright and avoiding a contested convention.
Manafort was hired last month to lead Trump's push for delegates, while Wiley was hired last week by Manafort as the campaign's national political director.
The shakeup reportedly is alienating staff headed by campaign manager Corey Lewandowski. Sources told Politico that the resignation Monday of national field director Stuart Jolly, a Lewandowski loyalist, came as a result of his displeasure with the reorganization.